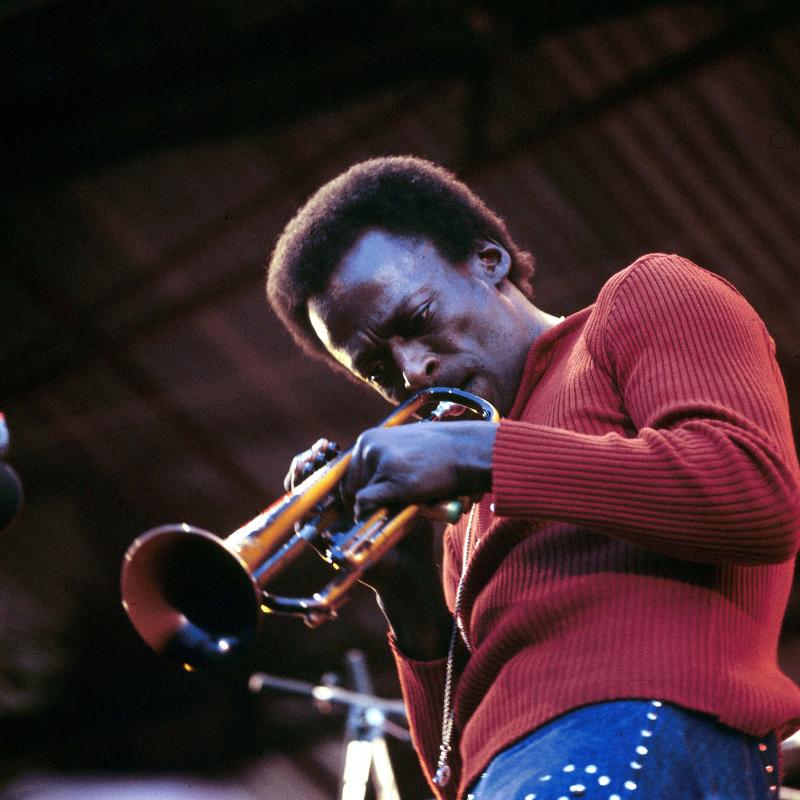 A few years ago, pianist Renee Rosnes organized a jazz band featuring six female musicians sometimes joined by a singer. These jazz all-stars are in alignment on Artemis' self-titled new album.
An improviser well-versed in modern jazz, Houle often works with international collaborators in all sorts of settings. His latest album features music from a half-Canadian, half-American quartet.
Carney rounds up diverse musicians in a sextet that cuts across generations, stylistic preferences and social circles. Their interpersonal chemistry flows on a new album.