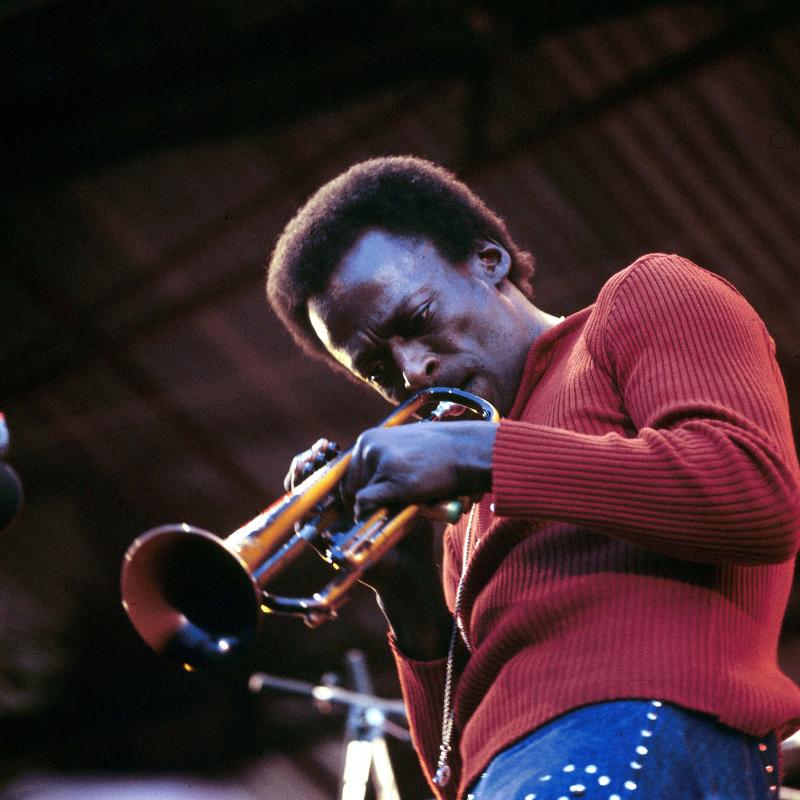 Blakey led his band for almost 40 years, making many classic records with top musicians. Just Coolin', a newly unearthed 1959 recorded studio session, showcases his stylistic precision.
The Bay Area trumpet player broke out in jazz over a decade ago. A new album by his quartet, on the tender spot of every calloused moment, shows just how pretty Akinmusire can play.
Taylor brings hi-hat funk to his new trio's album. It's a slightly odd line-up, with no bass instrument — which opens up possibilities for different ways to kick the rhythm along.