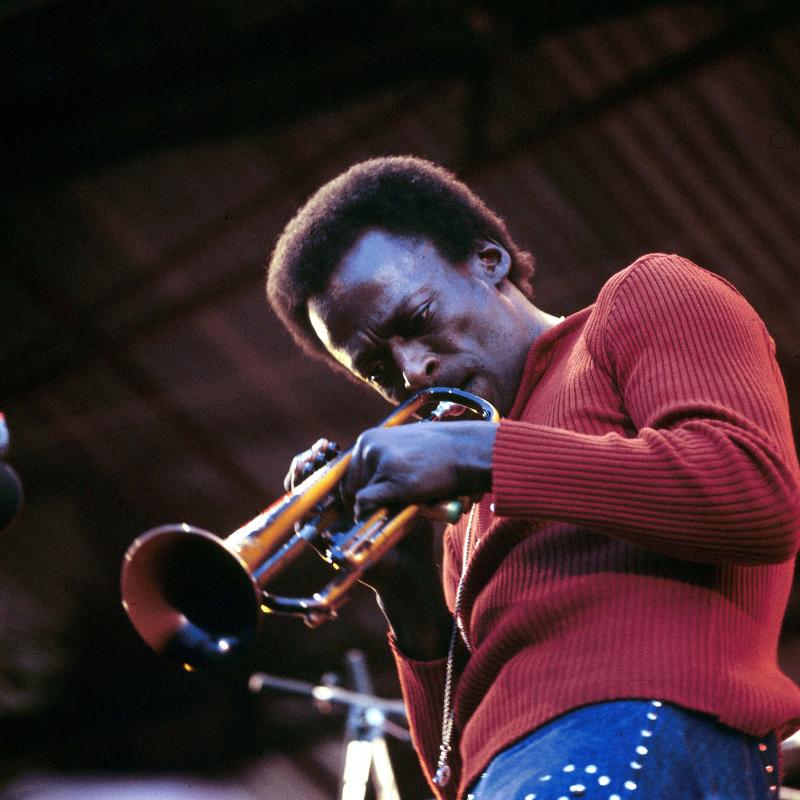 The album showcases 45 minutes from Coleman's '71 sets at Baltimore's Famous Ballroom, where the atmosphere was typically lively and the jazz legend was elegant and full of fire.
Recorded over the course of three days in 1967, during a period when the saxophonist was disillusioned with the record business, Rollins in Holland presents a jazz master in an ideal setting.
Jarrett is acclaimed for his intense and physically energetic improvised performances. Kevin Whitehead reviews Jarrett's new album, Budapest Concert, and we listen back to a 2000 interview with him.