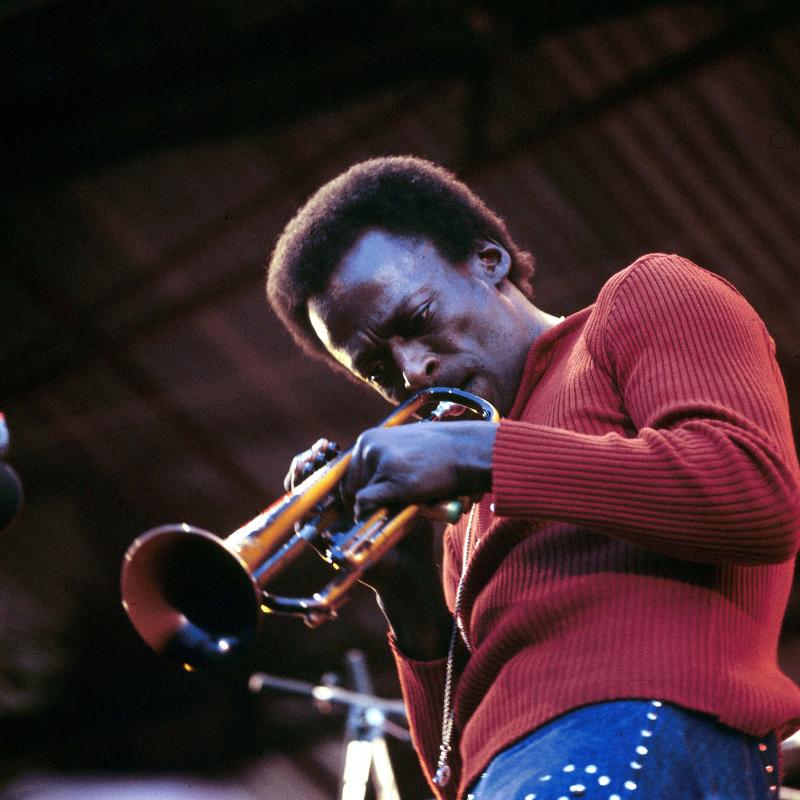 Dozens of notable jazz musicians died this year, many from COVID-19. Fresh Air critic Kevin Whitehead remembers some of the legends lost, including Bucky Pizzarelli, Ellis Marsalis and Jimmy Heath.
Ross, who died July 21, was a member of the jazz vocal trio Lambert, Hendricks & Ross. She wrote "Twisted," which was recorded by both Joni Mitchell and Bette Midler. Originally broadcast in 1990.
Cogswell, who died April 20, was executive director of the Louis Armstrong House Museum, which houses journals, trumpets, tapes, photographs and other artifacts. Originally broadcast in 2001.