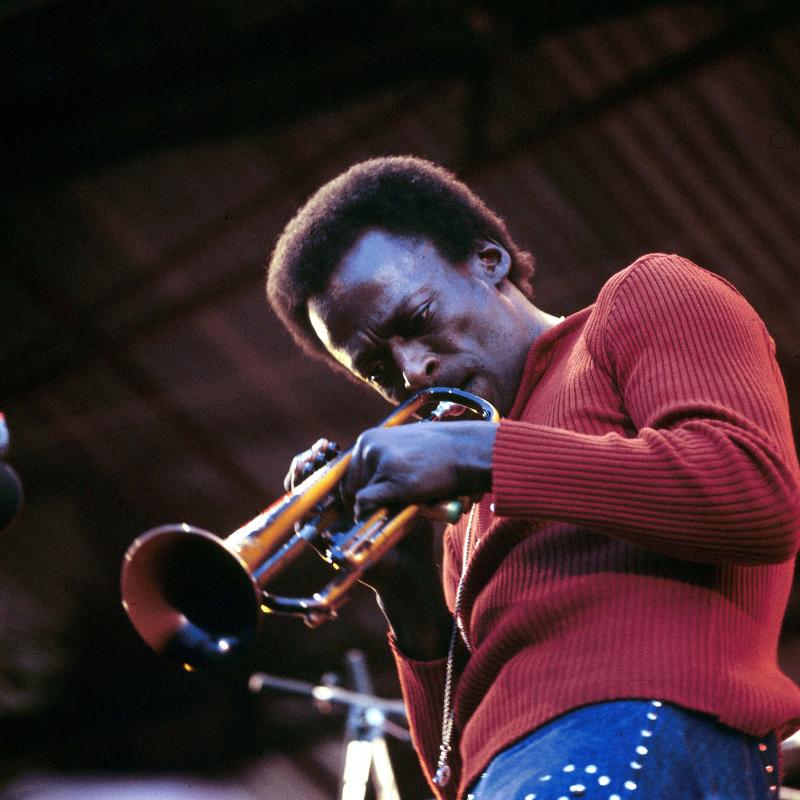 The Oscar-nominated movie Soul tackles passion, purpose and the meaning of life — topics that aren't usually addressed in animated films, a talk with the co-writers and directors Pete Docter and Kemp Powers.
Jon Batiste reflects on the past year and how music can help, and he plays and sings at the piano.
Bassett plays world-renowned jazz saxophonist Dorothea Williams in Disney/Pixar's latest animated film. She talks about that role, as well as the challenges she's faced as a Black woman in Hollywood.