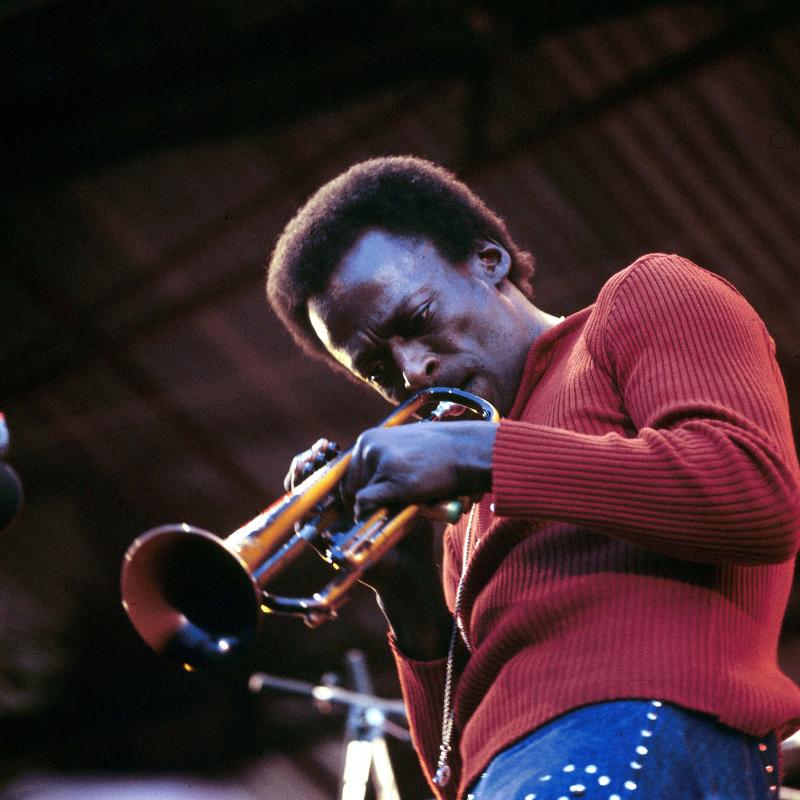 Barnes and Osborne would both be 100 on July 17. Barnes grew up in Chicago and went on to play on Bob Dylan's first single. Osborne turned up on records by Mel Tormé , Wynonie Harris and others.
Rollins recorded his first sessions in 1949, and played his last live shows in 2012. Kevin Whitehead offers an appreciation, then we listen back to a 1994 interview with the tenor saxophonist.
More blues singer than Broadway, the Bird helped introduce bebop to jazz — and along the way redefined jazz velocity with his scrappy sound and pithy melodic figures.