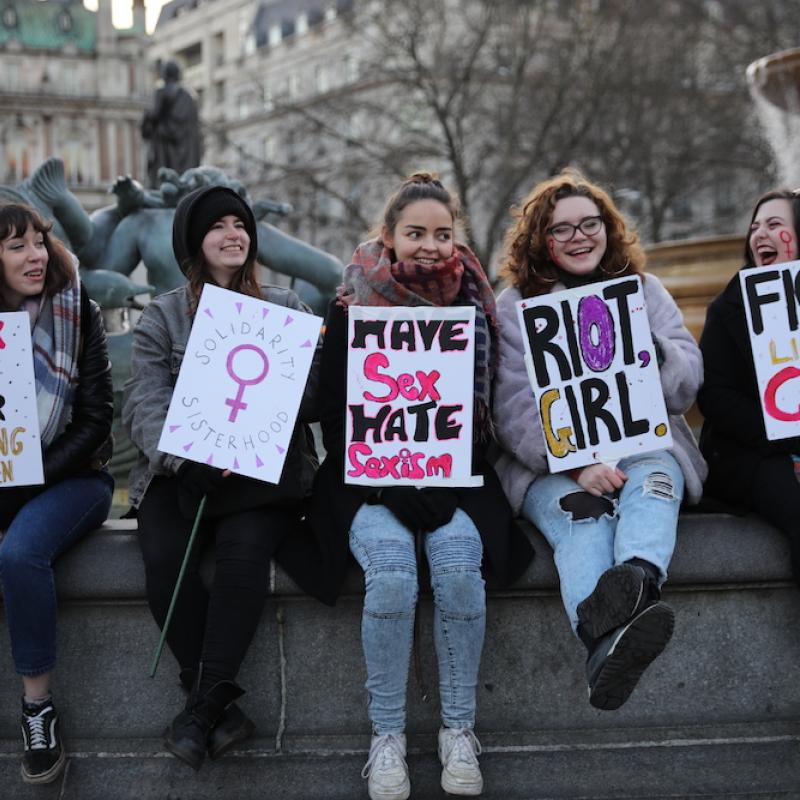 Activist Tarana Burke is the founder of the #MeToo Movement and has worked with Black and brown girls who are survivors of sexual violence. She originated the phrase and concept Me Too in 2006, as a way for victims to share their stories and connect with others. The Me Too hashtag went viral in 2017, in response to the Harvey Weinstein allegations of sexual assault.
In 1991, attorney Anita Hill testified that Supreme Court nominee Clarence Thomas had sexually harassed her when he was chair of the Equal Employment Opportunity Commission and she worked there as an adviser to him. Thirty years later, Hill's new book, Believing, draws on her own experiences, as well as the stories shared with her by victims of sexual harassments and assault.
The book covers King's Grand Slam and Wimbledon championships, the "Battle of the Sexes," her activism for women's and LGBTQ rights, as well as some joyous and painful chapters in her personal life.