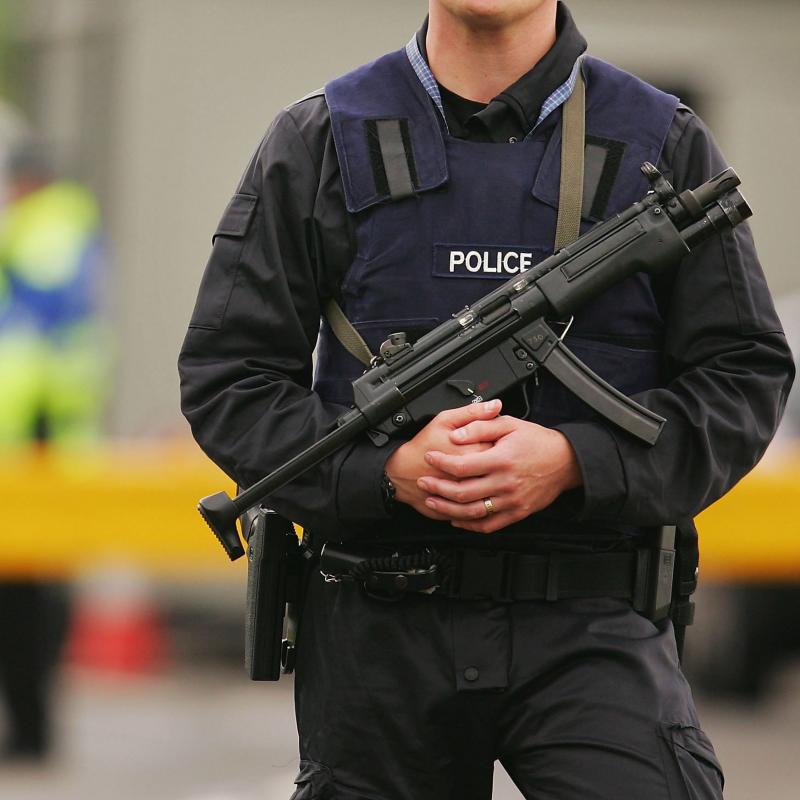 Deidre Fishel's new PBS documentary Women in Blue, on the Independent Lens series, focuses on four women who worked for the Minneapolis Police Department. It begins 3 years ago and ends with the death of George Floyd at the hands of police.
Journalist Jon Fasman says local police are frequently able to access very powerful surveillance tools — including publicly accessible CCTV cameras, automatic license plate readers and cell phone tracking devices — with little oversight. Fasman embedded with different police departments across the country to see how officers integrate technology into their day-to-day job.
Brittany Barnett works on behalf of people serving harsh sentences as a result of the war on drugs. Nine of her clients have been granted clemency. Her new memoir is A Knock at Midnight.