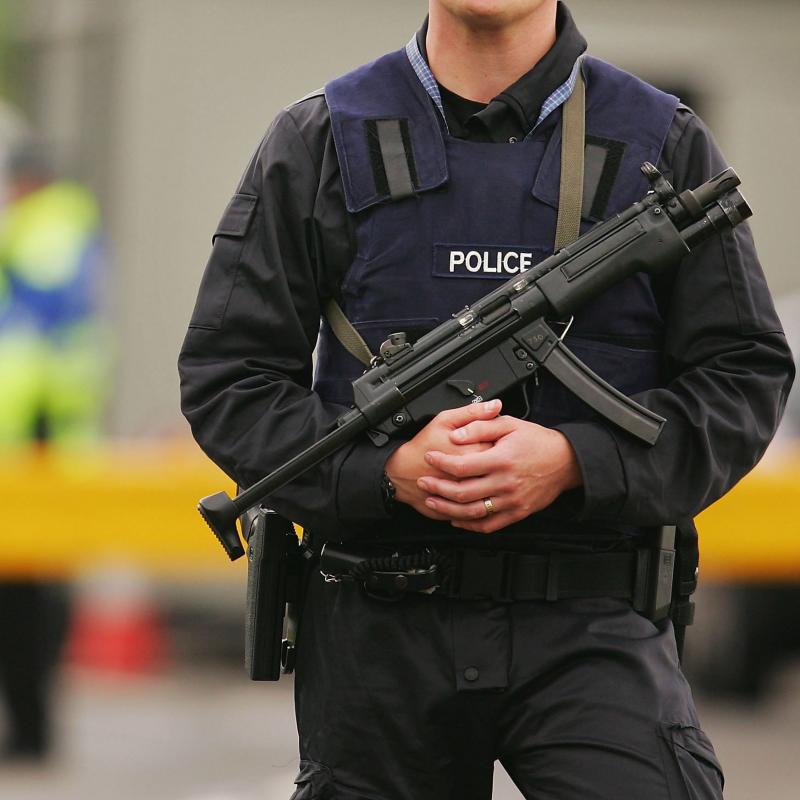 Jamiles Lartey discusses policing in America. He is a staff writer for The Marshall Project, a nonprofit news organization that covers the U.S. criminal justice system. He previously reported on criminal justice, race and policing for The Guardian, where he was part of a team that created an online database tracking police violence in 2015 and 2016.
Washington Post reporter Matt Zapotosky talks about the attorney general's role in the Trump administration's forceful response to the largely peaceful George Floyd protests in Washington, DC.
Author Doug Swanson chronicles centuries of abuse within the famed Texas law enforcement agency, including burning villages, hunting runaway slaves and murdering Mexicans and Mexican-Americans.