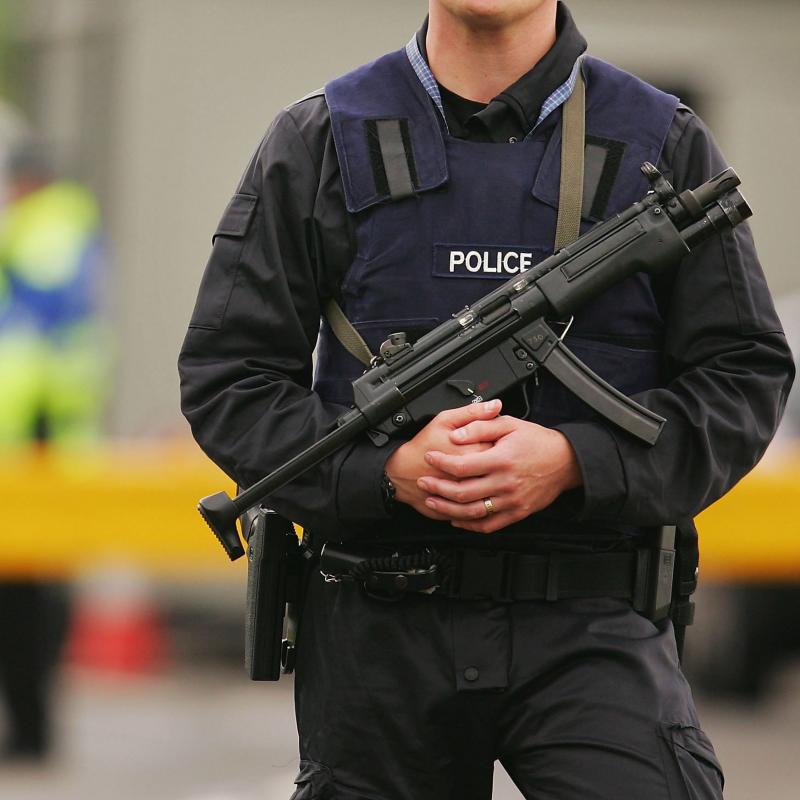 We remember Judge Leon Higganbotham, who died yesterday at the age of 70.
Criminal defense attorney Johnnie Cochran died Tuesday at age 67 of cancer, after having been diagnosed in 2003 with an inoperable brain tumor. In 1995, Cochran won O.J. Simpson a not-guilty verdict in the slayings of his wife Nicole Brown Simpson and Ron Goldman. Over the years, Cochran defended celebrities as well as lesser-known individuals. He represented football great Jim Brown, as well as rappers Tupac Shakur, Snoop Dogg and Sean Combs. (Originial airdate: 10/10/96)
Previte, who died Nov. 16, spent 30 years working with at-risk youth and kids in detention in Camden, N.J. The center she ran became a national model. Originally broadcast in 1993.