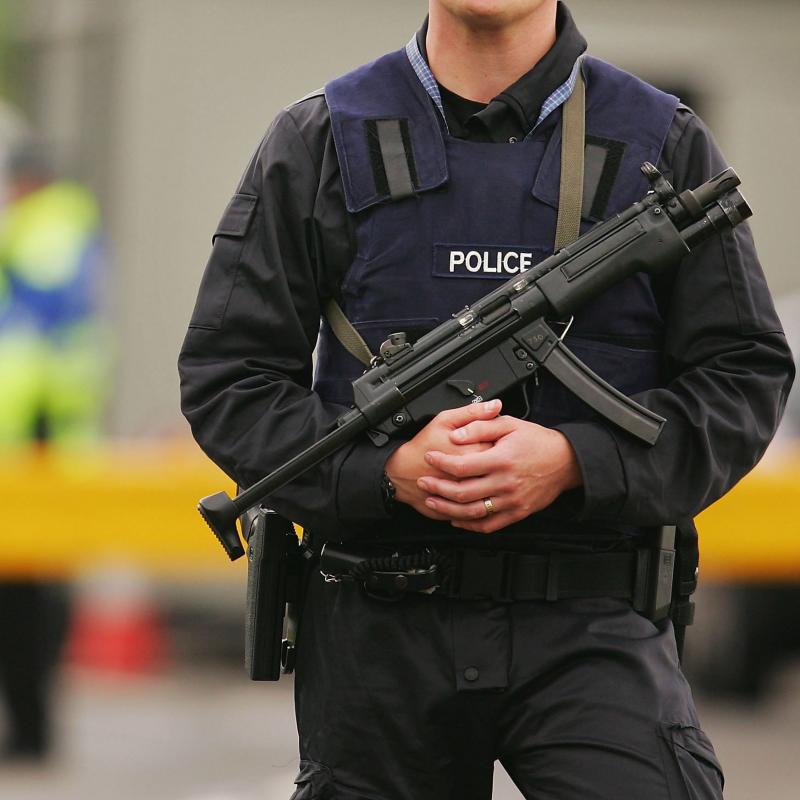 Critic David Bianculli looks at the ample television coverage of the O.J. SImpson, from network TV, the E! channel, and Court TV.
Linguist Geoffrey Nunberg examines what has happened to underworld slang. He says it no longer thrives the way it did in centuries gone by.
Folklorist Jan Harold Brunvand considers several variations of an urban legend about a dead cat mistakenly claimed by shoppers and shoplifters alike.