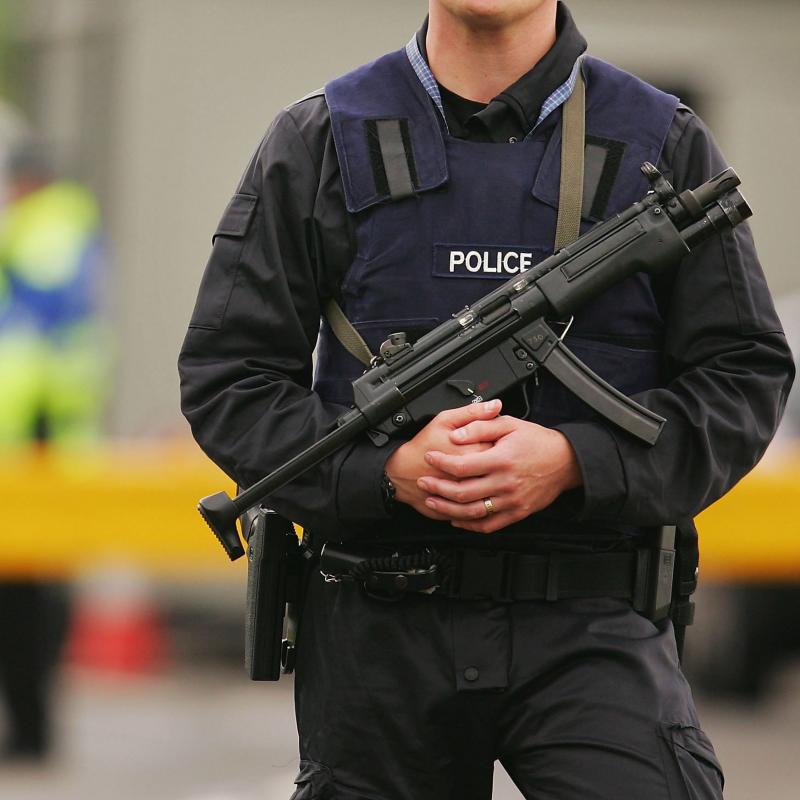 "I saw firsthand how police and prosecutors manipulate evidence, coerce witnesses into giving false testimony," says Jim McCloskey of Centurion Ministries. His memoir is When Truth is All You Have.
Radley Balko, author of Rise Of The Warrior Cop, says police departments across America are increasingly using equipment designed for use on a battlefield, including tanks, bayonets and grenades.
Jamiles Lartey discusses policing in America. He is a staff writer for The Marshall Project, a nonprofit news organization that covers the U.S. criminal justice system. He previously reported on criminal justice, race and policing for The Guardian, where he was part of a team that created an online database tracking police violence in 2015 and 2016.