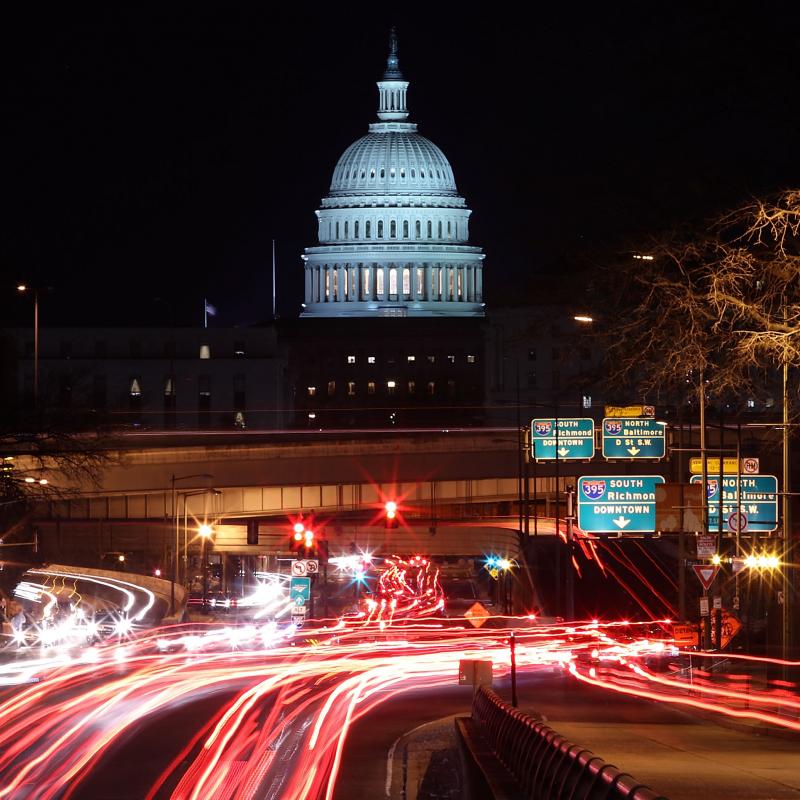 Jack Goldsmith, former legal counsel to George W. Bush's White House, says no matter when Trump leaves office, his successor will face tough questions about how to reconstruct the battered presidency.
Atlantic writer Barton Gellman discusses what the election has revealed about our system's weaknesses — and what he's learned about the Trump and Biden legal strategies if the election is contested.
Atlantic writer Mike Giglio profiles the Oath Keepers, a pro-Trump militia group, in a new article. "They believe that there is a very strong likelihood of civil violence in America," he says.