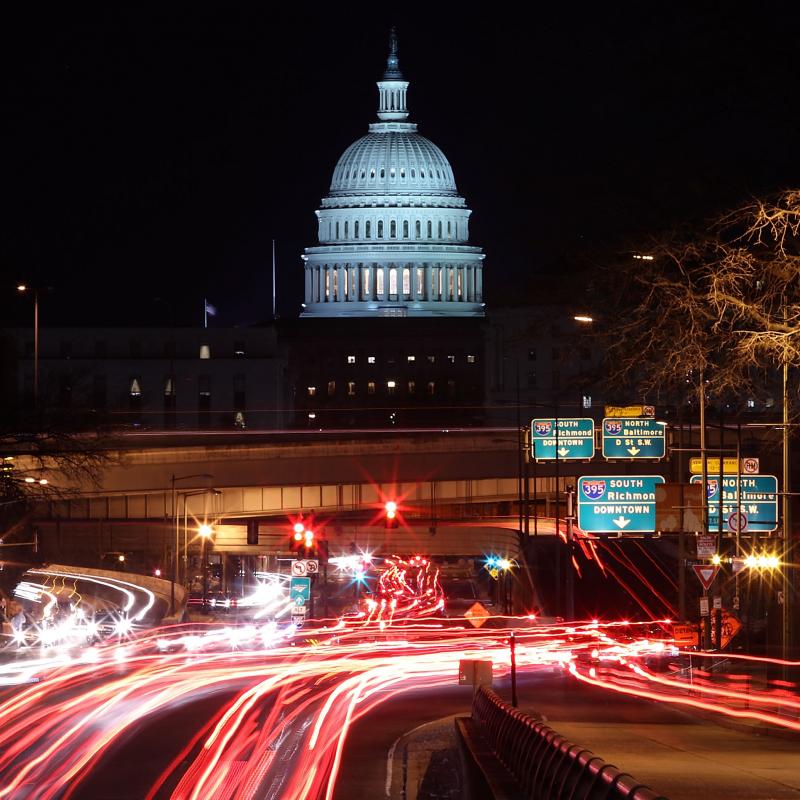 Every time the president of the United States travels, he's accompanied by a cadre of Secret Service agents. Sometimes seen wearing crisp suits, sunglasses and ear pieces, the agents charged with protecting the president present a striking visual. But Pulitzer Prize-winning Washington Post investigative reporter Carol Leonnig says the Secret Service itself is something of a mess.
Yale professor Dr. Phillip Atiba Goff co-founded the Center for Policing Equity, which collects data on police behavior from 18,000 law enforcement agencies across the country.
New York Times reporter Jason DeParle says a provision in the new COVID relief package has the makings of a policy revolution — and would "roughly cut child poverty in half."