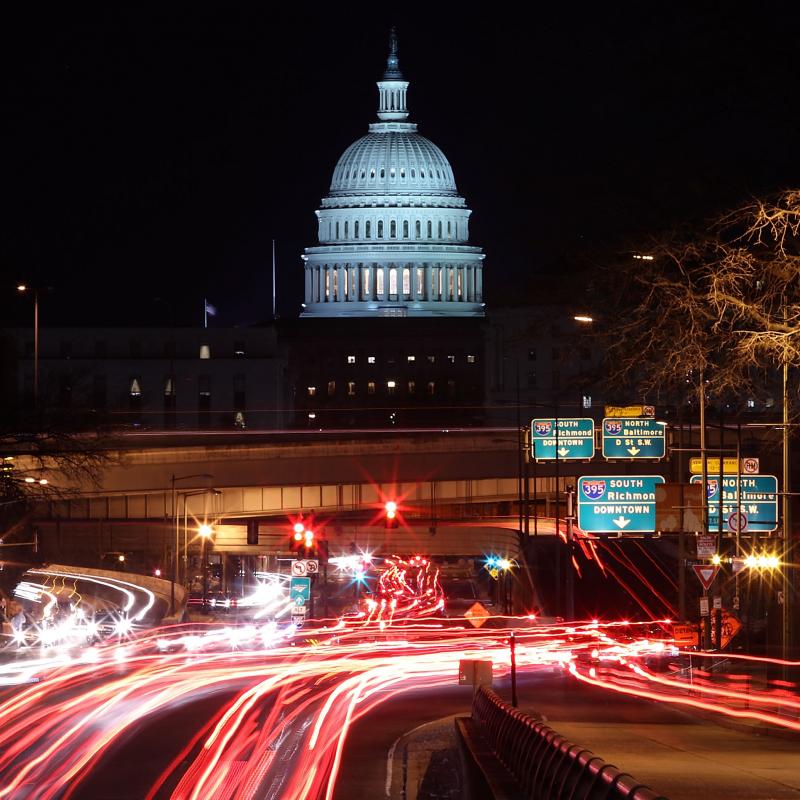 In his first interview with Terry Gross, Obama talks about what he misses most about being president and reflects on the turmoil of the Trump White House. Obama's new memoir is 'A Promised Land.'
The Chicago 7 were activists who were charged with conspiring to start a riot at the 1968 Democratic National Convention. Jon Wiener's 2006 book, recently reprinted, is Conspiracy in the Streets.
Trump lost the election, but remains popular among Republican voters. New Yorker writer Nicholas Lemann talks about how the GOP might deal with the changes Trump made to the party's ideology.