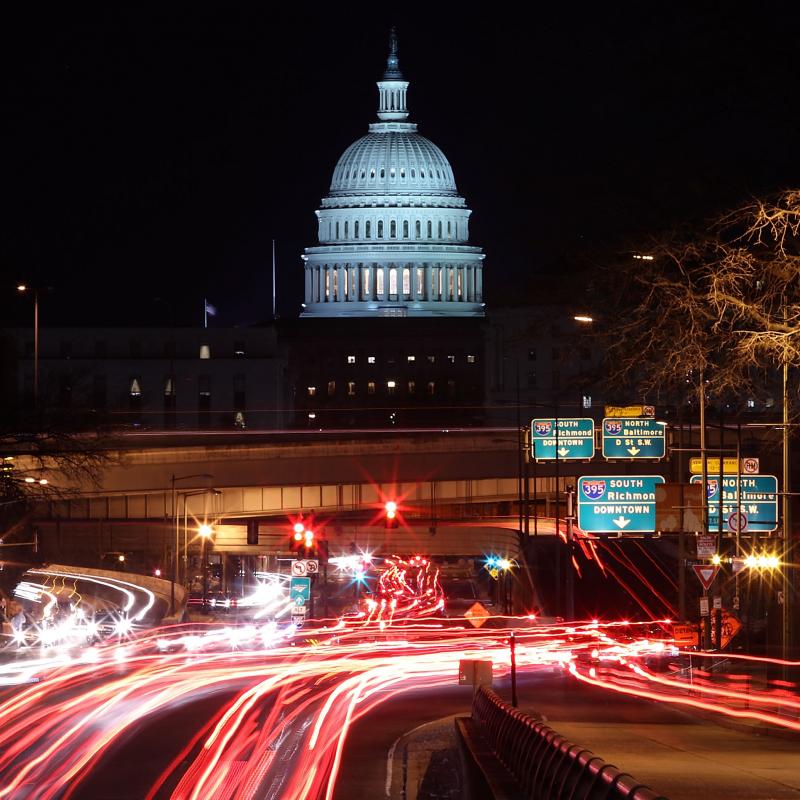 CNN correspondent Brian Stelter says President Trump's "cozy" relationship with Fox News is "like nothing we've seen in American history." In his new book, "Hoax: Donald Trump, Fox News, and the Dangerous Distortion of Truth," Stelter describes the president as a "shadow producer" to Fox News host Sean Hannity — who, in turn, acts as a "shadow chief of staff" for Trump.
Miller has been seen as a link between the white nationalist agenda and the Trump White House. Journalist Jean Guerrero traces the origins of Miller's anti-immigrant policies in a new book.
In his new book, It Was All a Lie: How the Republican Party Became Donald Trump, Stuart Stevens argues that the party's support for Trump isn't just a pragmatic choice. Instead, he says, it reflects the party's complete abandonment of principles it long claimed to embrace, such as fiscal restraint, personal responsibility and family values.