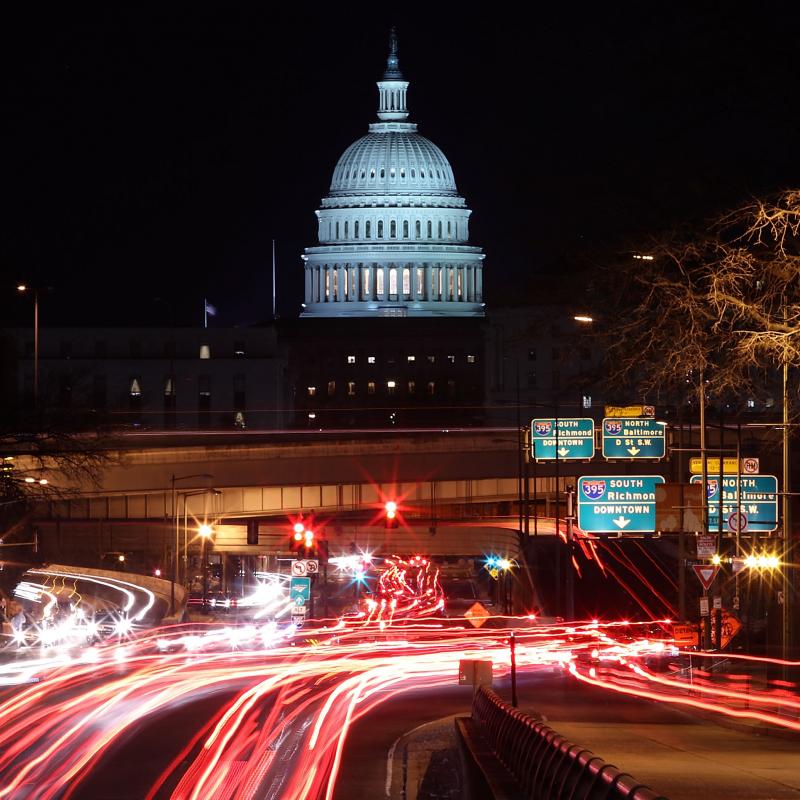 In his new book, The Ten Year War, Jonathan Cohn looks at the intense debate surrounding the Affordable Care Act, the compromises of the law itself, and the ongoing fight for universal health care.
Now that former President Donald Trump has left office, the community of believers in the baseless QAnon conspiracy theory are left wondering what will happen next. Washington Post national technology reporter Craig Timberg has written about QAnon and related subjects in recent months.
Evan Osnos talks about Joe Biden's enduring quest to become president. He says Biden has a different mindset today than he once had: "He's a man who is at peace." Originally broadcast Oct. 27, 2020.