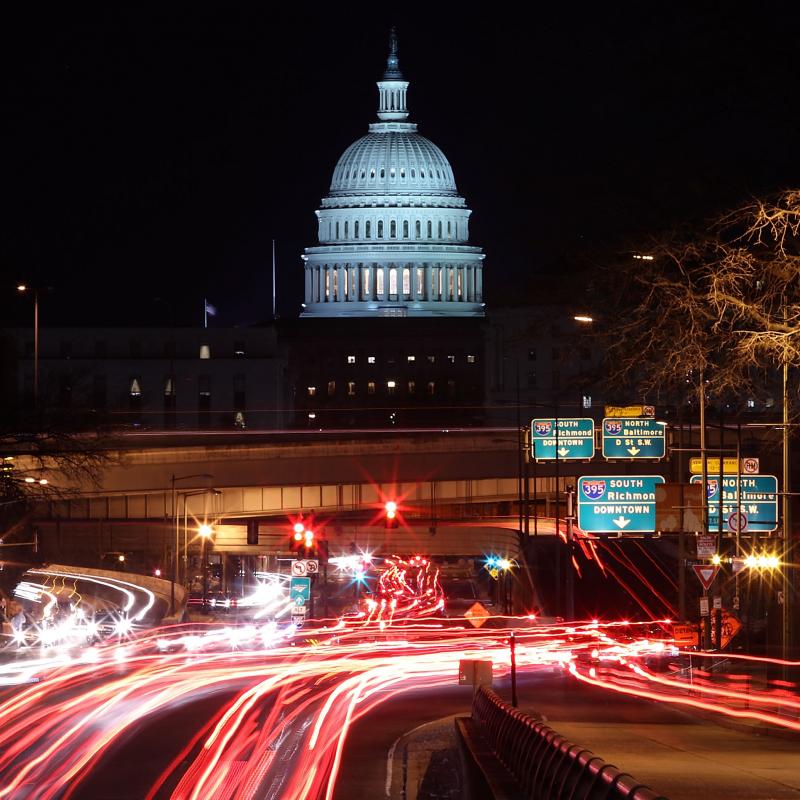 Yale professor Dr. Phillip Atiba Goff co-founded the Center for Policing Equity, which collects data on police behavior from 18,000 law enforcement agencies across the country.
New York Times reporter Jason DeParle says a provision in the new COVID relief package has the makings of a policy revolution — and would "roughly cut child poverty in half."
New Yorker writer Jane Mayer talks about the criminal investigation into whether Donald Trump engaged in tax, banking and/or insurance fraud. If convicted, he could be sentenced to prison.