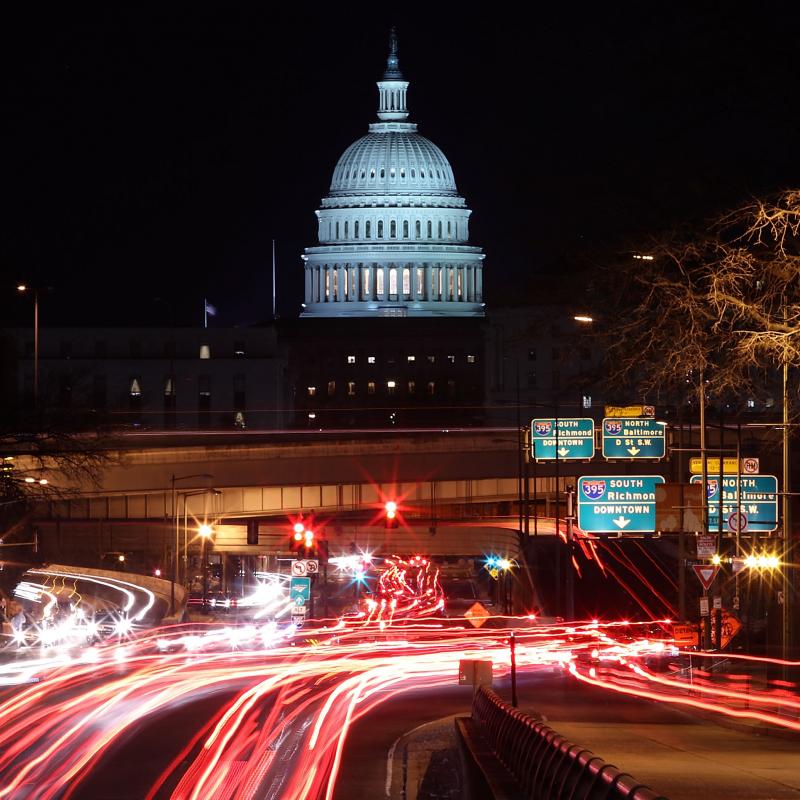 Historian and Atlantic journalist Anne Applebaum says authoritarian rulers have joined together, creating a network of economic and political support, while suppressing the spread of democracy.
Washington Post reporter Carol Leonnig says President Trump froze key federal agencies, including the FBI and Dept. of Defense, whose job it was to investigate and stop threats to national security.
The U.S.'s first Black national security advisor, chairman of the Joint Chiefs and secretary of state died on Oct. 18. Powell spoke to Fresh Air in 1995 about how the army had shaped his life.