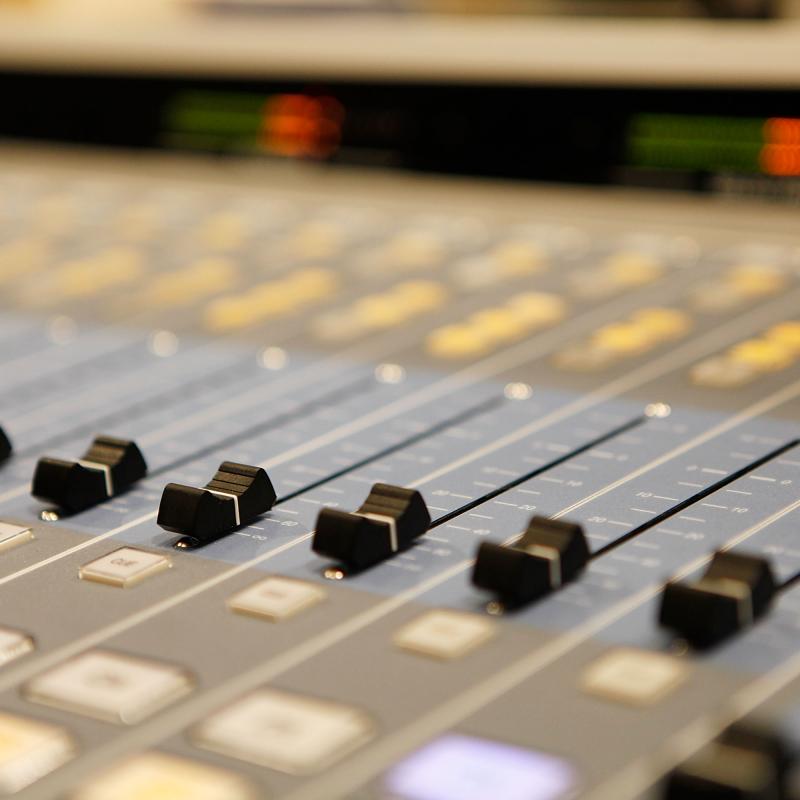 To celebrate Christmas, Fresh Air listens back to a concert given by the late singer and actress on Feb. 11, 1997. Clooney spoke about her childhood and working with Bing Crosby and Billy Strayhorn.
Kilgore is one of the leading interpreters of American songs. In December 2005, she and trombonist Dan Barrett and pianist Rossano Sportiello recorded at the NOLA studios in Manhattan.
Before the coronavirus outbreak, Wrembel visited the Fresh Air studio to talk about his musical influences and to play, with his trio, songs from his new album, Django L'Impressionniste.