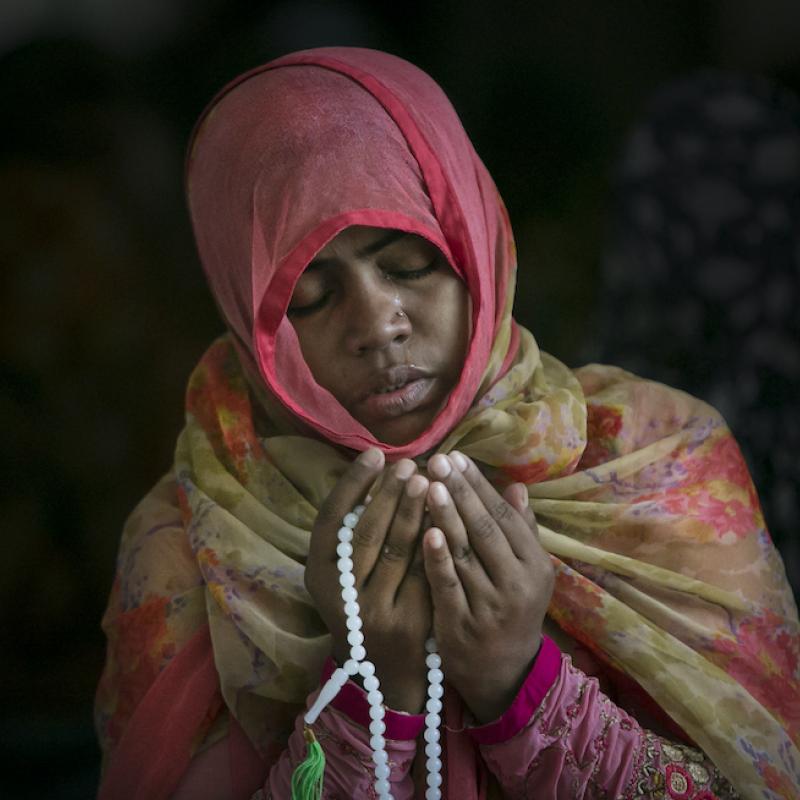 In 1977, Spong became one of the first American bishops to ordain a woman into the clergy. In 1989, he was the first to ordain an openly gay man. Spong died Sept. 12. Originally broadcast in 1996.
Deborah Feldman talks about breaking away from her arranged marriage and the fundamentalist religious community she was raised in. Her 2012 memoir inspired the Netflix series 'Unorthodox.'
Shaver, who died Oct. 28, wrote songs for Johnny Cash, Kris Kristofferson, Waylon Jennings, Willie Nelson, Bob Dylan and Elvis Presley, among others. Originally broadcast in 1994 and 2005.