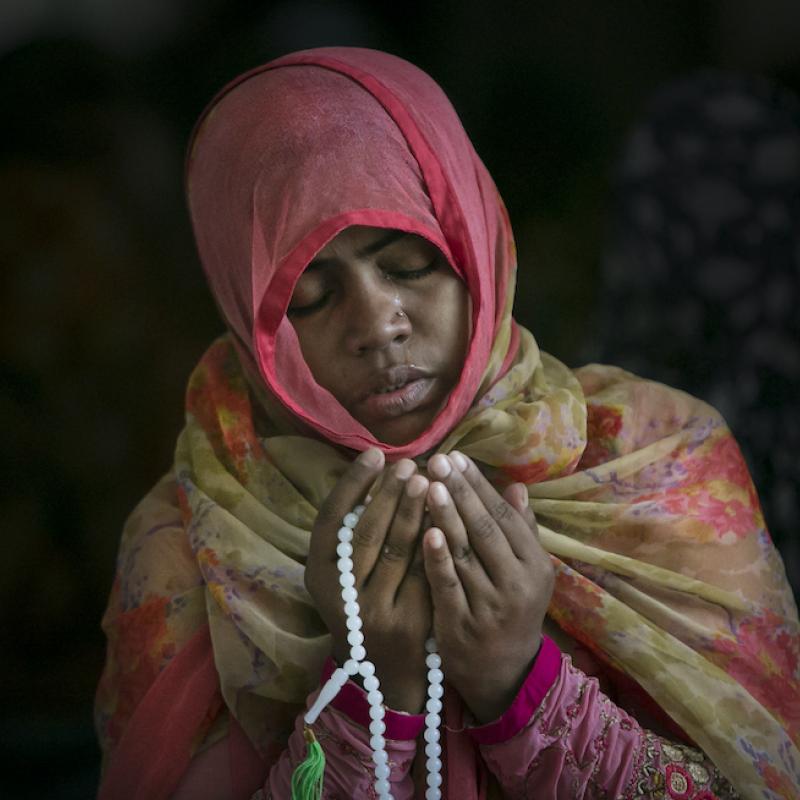 The Catholic nun became an opponent of the death penalty following the events in her book Dead Man Walking. She details her spiritual journey in River of Fire. Originally broadcast Aug. 12, 2019.
In his new book, White Too Long, Jones examines the legacy of white supremacy among Southern Baptists and other Christian denominations. Jones says the Southern Baptist Convention tends to focus on each individual's interior relationship with God — and "essentially screens out questions of social justice."
The president isn't known for his faith. Instead, author Sarah Posner says he connects with Evangelicals by voicing the legal, social, religious and cultural grievances of the Christian right.