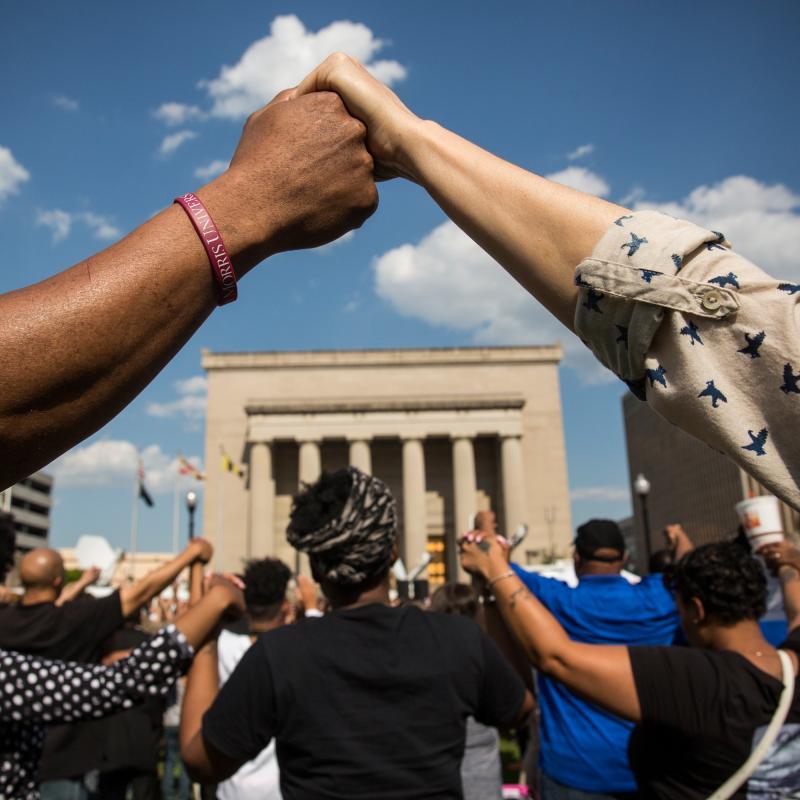 When he was 12, Gates made a bargain with Jesus in an attempt to save his mother's life. He talks about how that altered his own life, and his new book and PBS series, The Black Church.
Atlantic writer Clint Smith grew up surrounded by Confederate iconography, being told that the Civil War wasn't about slavery. He shares a poem from his forthcoming book, How the Word Is Passed.
In his book, The Sword and the Shield: The Revolutionary Lives of Malcolm X and Martin Luther King Jr., Peniel Joseph braids together the lives of the two civil rights leaders. He says that King and Malcolm X had "convergent visions" for Black America — but their strategies for how to reach the goal was informed by their different upbringings.