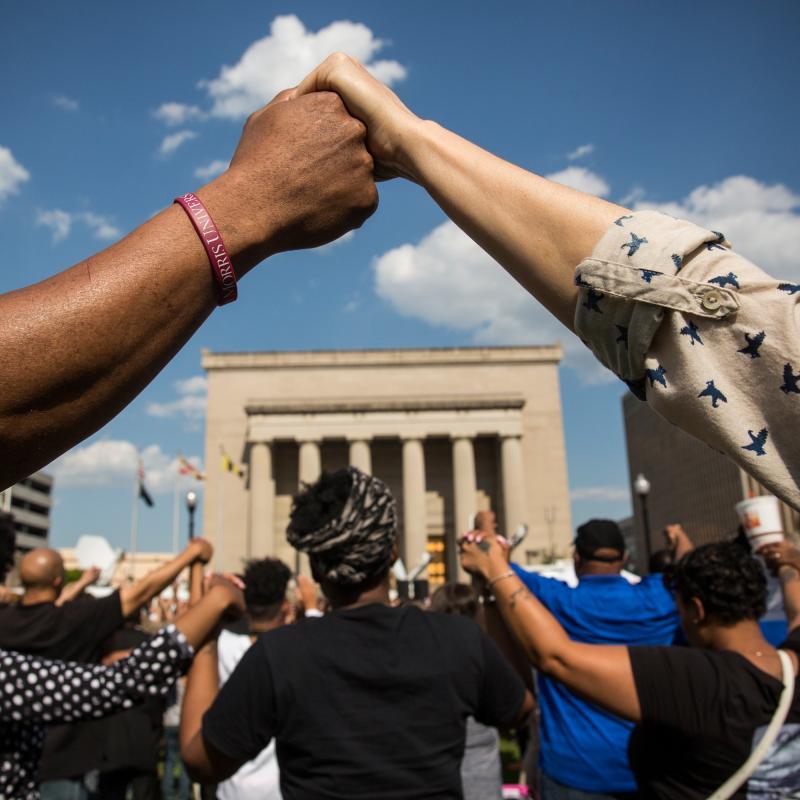 Writer and actress REBECCA HALL wrote and directed the new film "Passing," adapted from the 1929 novel of the same name, set in the 1920's. It's about two light skinned African American women who run into each other after not having seen each other for 12 years.
As editor of the New York Times' 1619 Project, Nikole Hannah-Jones fought against the erasure of African American history. But there's also been a backlash by conservatives who have vowed to keep the 1619 Project out of classrooms — including threats that have been made against her personally.
In his new book, How the Word Is Passed, Clint Smith visits eight places central to the history of slavery in America, including Thomas Jefferson's Monticello plantation and Louisiana's Angola prison, which was built on the site of a former plantation.