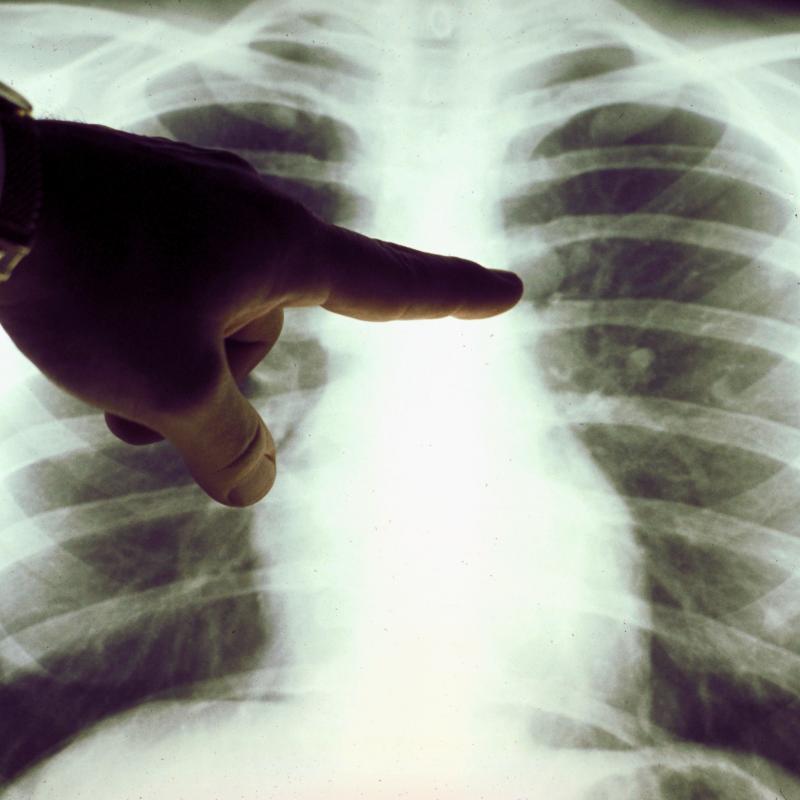 Dr. Peter Hotez is co-director of the Center for Vaccine Development at Texas Children's Hospital, and says that a vaccine release could begin for selected populations by the middle of December — and that a broader vaccination effort could soon follow.
We listen to a 1983 interview with psychologist Timothy Leary, a 1990 interview with spiritual leader Ram Dass and a 2018 interview with How to Change Your Mind author Michael Pollan.
"Republicans have been trying to drive a stake into the heart of Obamacare pretty much since it was passed — both through legislation and litigation," New York Times reporter Sarah Kliff says.