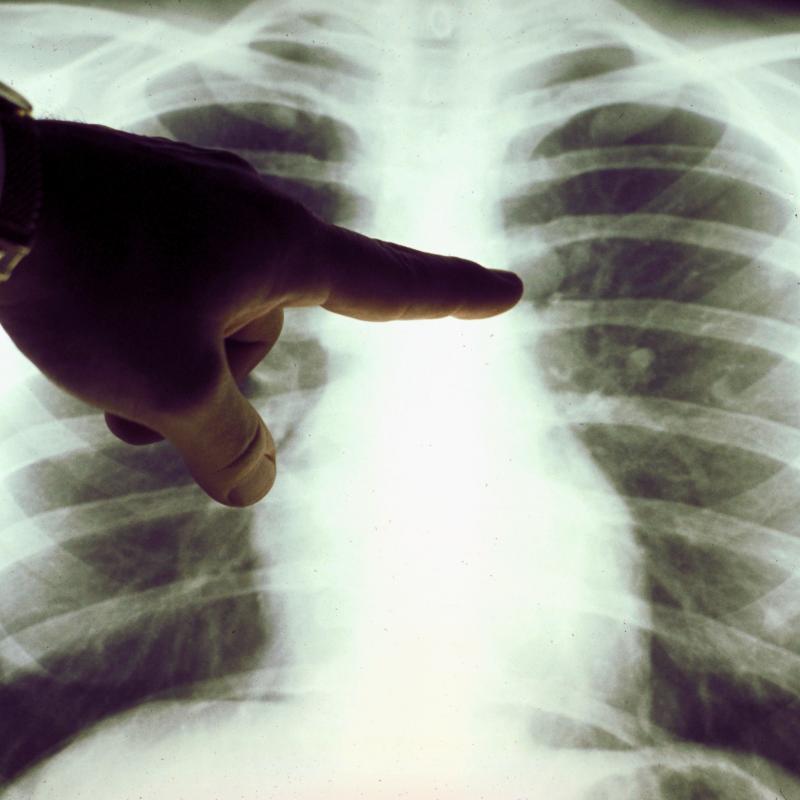 We listen to a 1983 interview with psychologist Timothy Leary, a 1990 interview with spiritual leader Ram Dass and a 2018 interview with How to Change Your Mind author Michael Pollan.
"Republicans have been trying to drive a stake into the heart of Obamacare pretty much since it was passed — both through legislation and litigation," New York Times reporter Sarah Kliff says.
A new documentary, Oliver Sacks: His Own Life, chronicles the late neurologist's efforts to understand perception, memory and consciousness. Sacks spoke to Fresh Air in 2012.