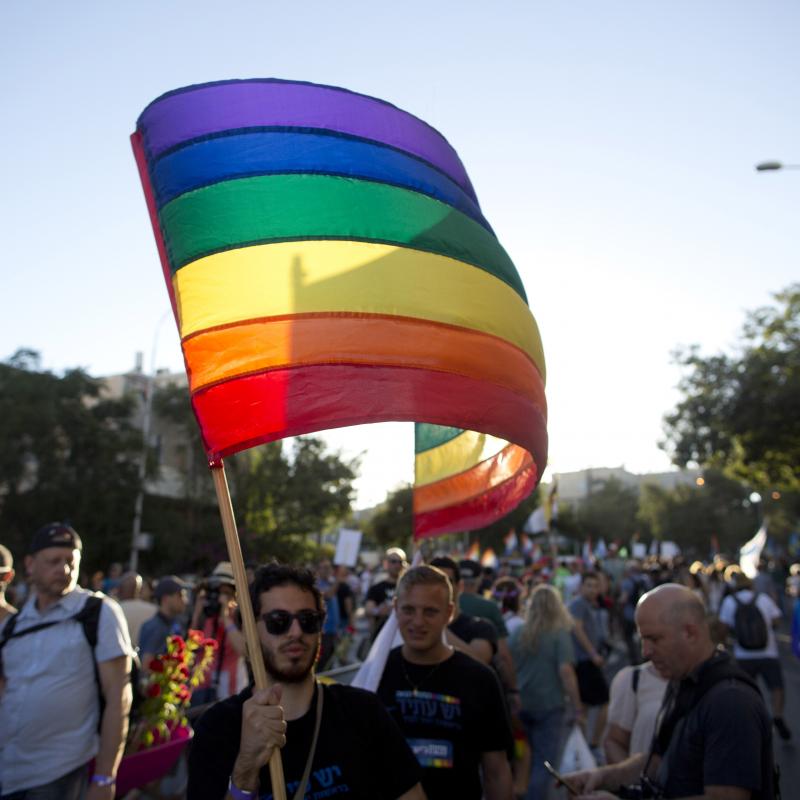 Morris, who died Nov. 20, transitioned to female in 1972 when she was 46. She later reflected on gender in her memoir, Conundrum. Originally broadcast in 1989.
Jones lost countless friends to the AIDS epidemic. He became an activist after Harvey Milk's assassination: "Meeting Harvey, seeing his death, it fixed my course." Originally broadcast Nov. 29, 2016.
Meaker wrote the lesbian pulp novel Spring Fire in 1952, and was surprised when it sold 1.5 million copies. She went on to write other lesbian-themed books under pen names. Originally broadcast 2003.