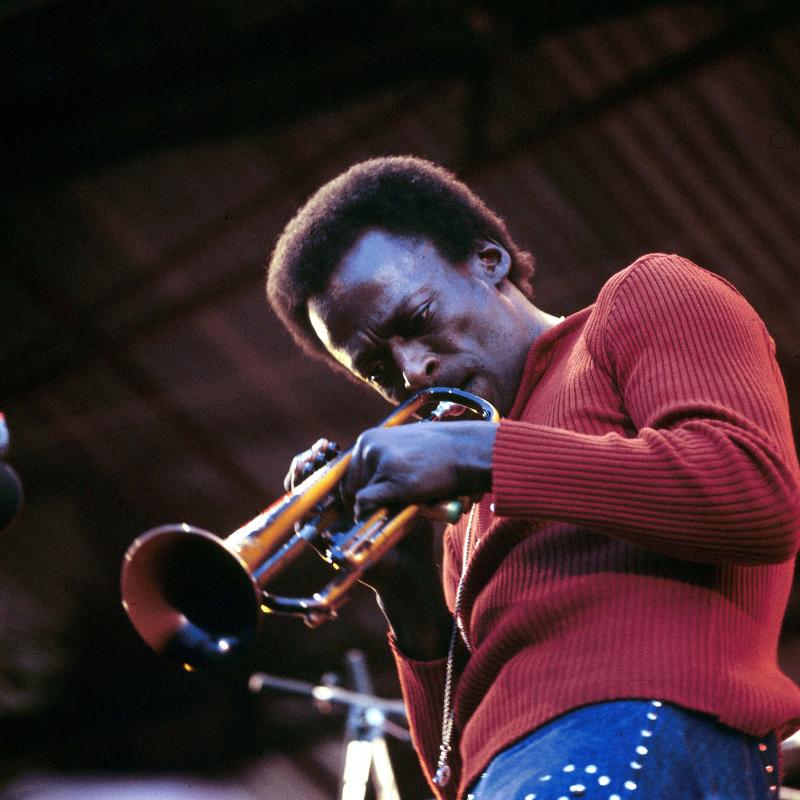 The jazz pianist only recorded two albums, the second of which was long believed to be lost. Now, the rediscovery of Metaphysics: The Lost Atlantic Session is cause for renewed celebration.
For Helfer, vintage piano dialects are living traditions, not museum exhibits. The 85-year-old Chicago musician helps keep those traditions alive — and passes that knowledge on — with a new album.
The Oscar-nominated movie Soul tackles passion, purpose and the meaning of life — topics that aren't usually addressed in animated films, a talk with the co-writers and directors Pete Docter and Kemp Powers.