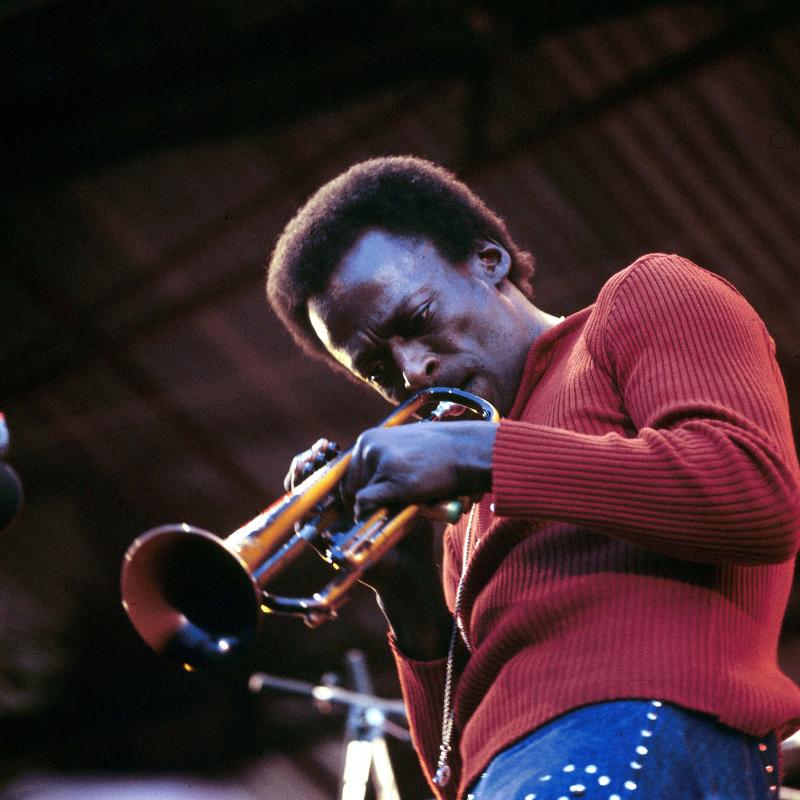 Carney rounds up diverse musicians in a sextet that cuts across generations, stylistic preferences and social circles. Their interpersonal chemistry flows on a new album.
Ross, who died July 21, was a member of the jazz vocal trio Lambert, Hendricks & Ross. She wrote "Twisted," which was recorded by both Joni Mitchell and Bette Midler. Originally broadcast in 1990.
Blakey led his band for almost 40 years, making many classic records with top musicians. Just Coolin', a newly unearthed 1959 recorded studio session, showcases his stylistic precision.