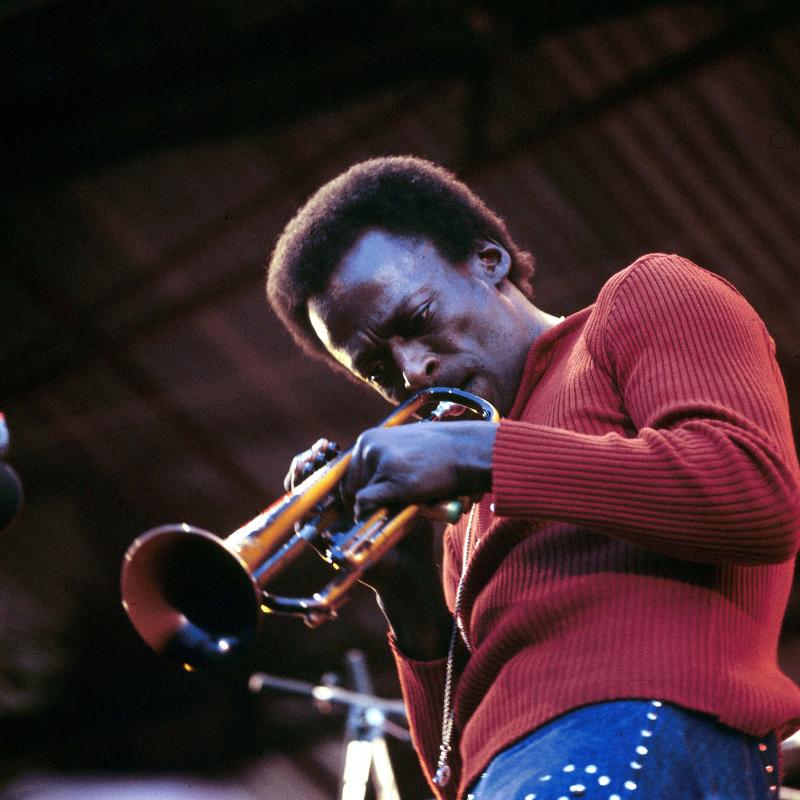 In 1970, Morgan recorded three shows at the Lighthouse jazz club in Hermosa Beach, Calif. A new box set captures Morgan and his band putting their own spin on Coltrane's trance-like repetitions.
Frahm has a brawny tenor sax sound, strong and consistent from top to bottom. His new trio album shows off his ability to use pacing and momentum to tell a compelling story.
J.D. Allen's Queen City and Jon Irabagon's Bird With Streams are two very different new albums by outstanding tenor saxophonists.