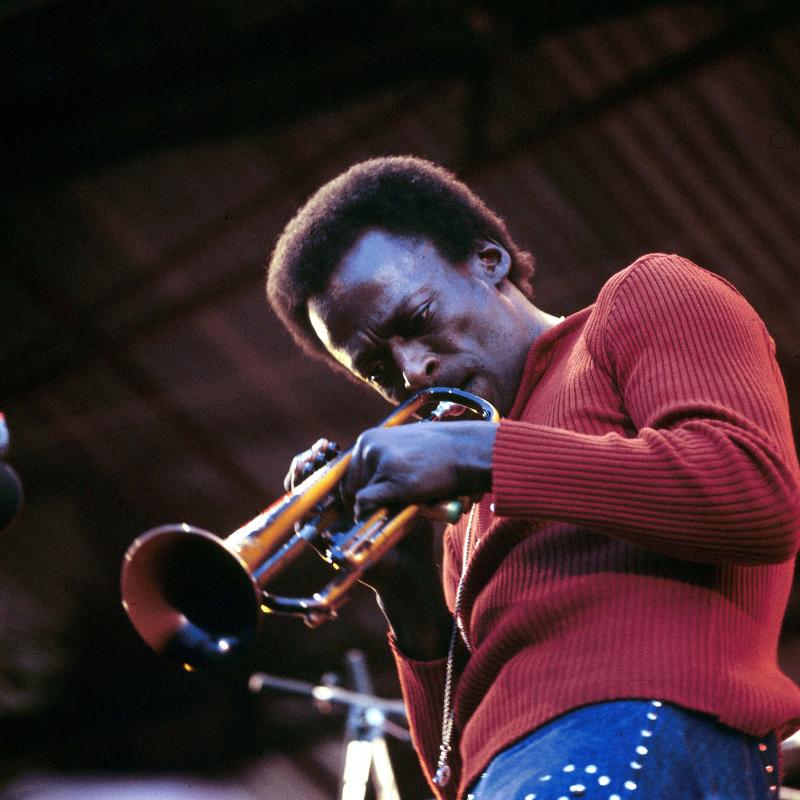 Corea, who died Feb. 9, had a strong melodic sense and a crisp, distinctive touch at the keyboard. Looking back, it's easy to hear why he was among the most beloved of modern improvising composers.
In the 1960s and '70s, Johnson, who died Jan. 11, played on recordings by Charles Mingus, McCoy Tyner and Carla Bley. He also led his own ensembles, including Gravity. Originally broadcast in 1984.
Dozens of notable jazz musicians died this year, many from COVID-19. Fresh Air critic Kevin Whitehead remembers some of the legends lost, including Bucky Pizzarelli, Ellis Marsalis and Jimmy Heath.