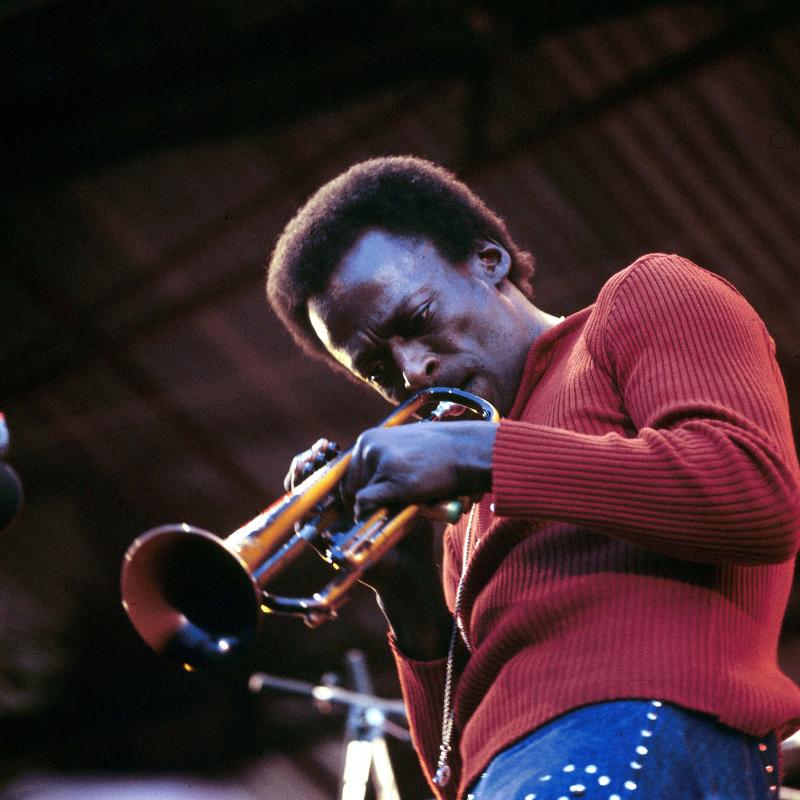 Bassett plays world-renowned jazz saxophonist Dorothea Williams in Disney/Pixar's latest animated film. She talks about that role, as well as the challenges she's faced as a Black woman in Hollywood.
Brubeck, who died in 2012, was a celebrated pianist. His 1959 album Time Out was the first jazz album to sell a million copies. Sunday marks the centennial of his birth. Originally broadcast in 1999.
MacArthur fellow​ McLorin Salvant sings jazz standards as well as forgotten early songs. "In jazz, I felt I could sing these deep, husky lows," she told Terry Gross in this 2015 interview.