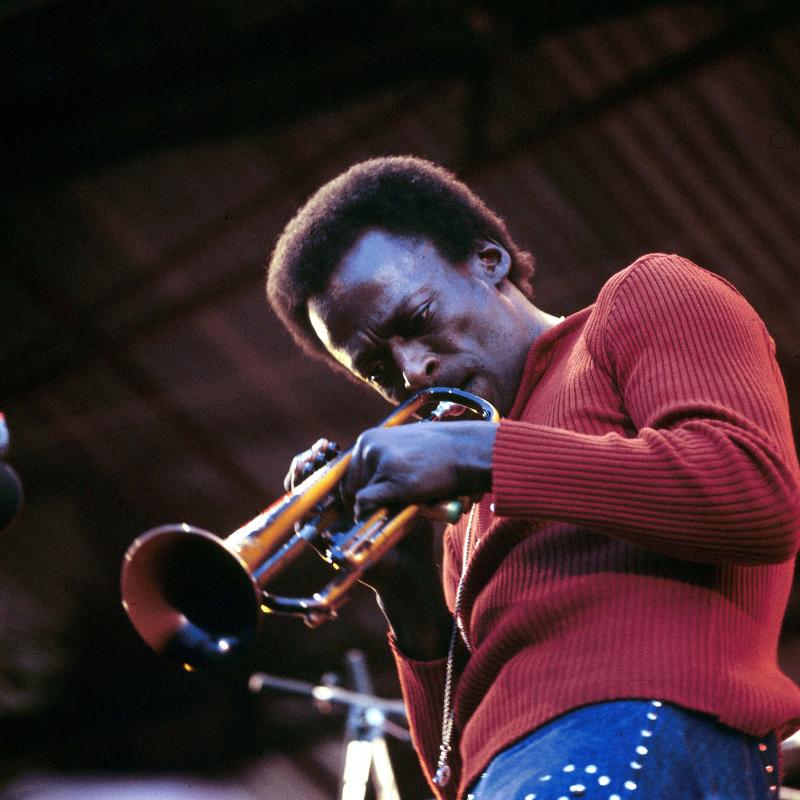 Barnes and Osborne would both be 100 on July 17. Barnes grew up in Chicago and went on to play on Bob Dylan's first single. Osborne turned up on records by Mel Tormé , Wynonie Harris and others.
Vaughan combined an operatic sense of drama and vocal control with an improviser's risk-taking. A newly released 1969 concert recording is an ambitious showcase of her pop and classical sensibilities.
Last winter, knowing his time on earth was growing short, the bassist, who died May 15, resolved to cap 40 years of making his own records with a final statement: two albums, by two quartets.