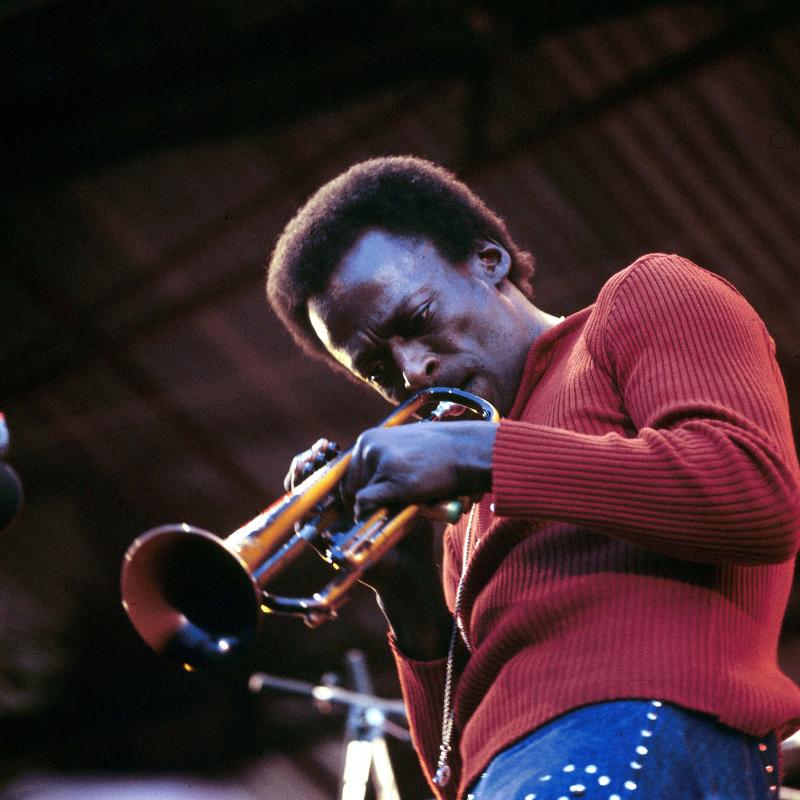 Taborn is one the most inventive and resourceful pianists in improvised music today. He has a new solo album — his first in a decade — and, like the previous one, it's a stunner.
The jazz pianist and singer, who died Nov. 17, wrote witty songs and moving ballads, as well as material for the kids' TV show Schoolhouse Rock! Originally broadcast in 1991.
The Cuban piano whiz teams up with American jazz greats Jack DeJohnette and Ron Carter on a new album. Skyline is three masters enjoying each other's company, with us listeners as lucky eavesdroppers.