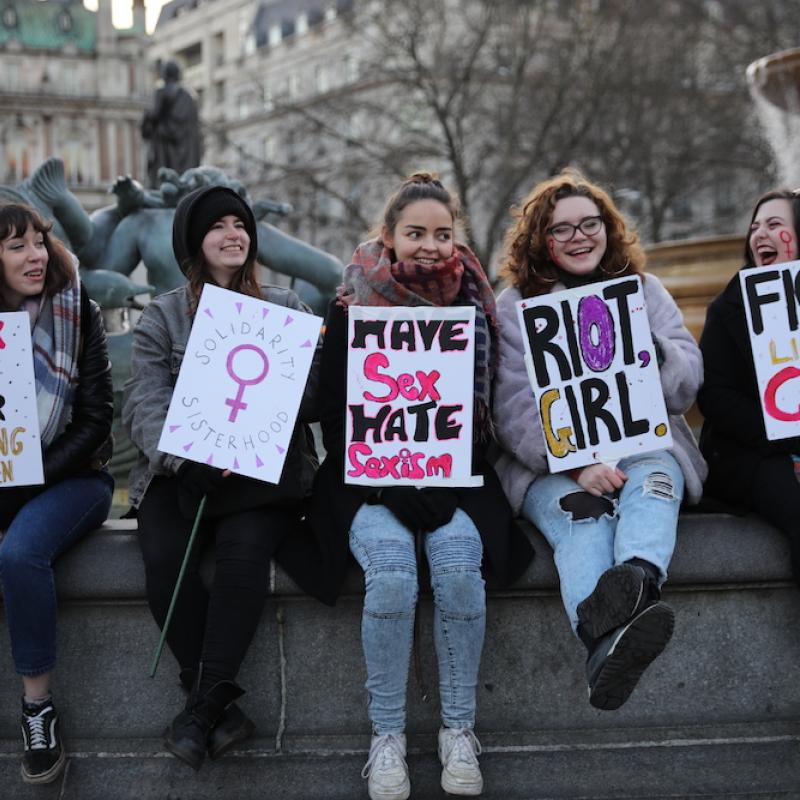 In the series, Lebowitz talks with Martin Scorsese about getting kicked out of high school, driving a cab in New York City in the 1970s and not having a cell phone. Originally broadcast January 2021.
Author Faith Jones was raised in the cult group the Children of God (later known as The Family and The Family International). Jones' grandfather founded the group around the belief that God is love and — taking it a step further — that, therefore, sex is godly. Berg preached that men could practice polygamy and that women must freely "share" their bodies, regardless of whether they wanted to — because sex was their service to God.
In her new memoir, Going There, Couric reflects on her evolution as a journalist and the successes and setbacks she experienced during her 40 years in a male-dominated media industry.