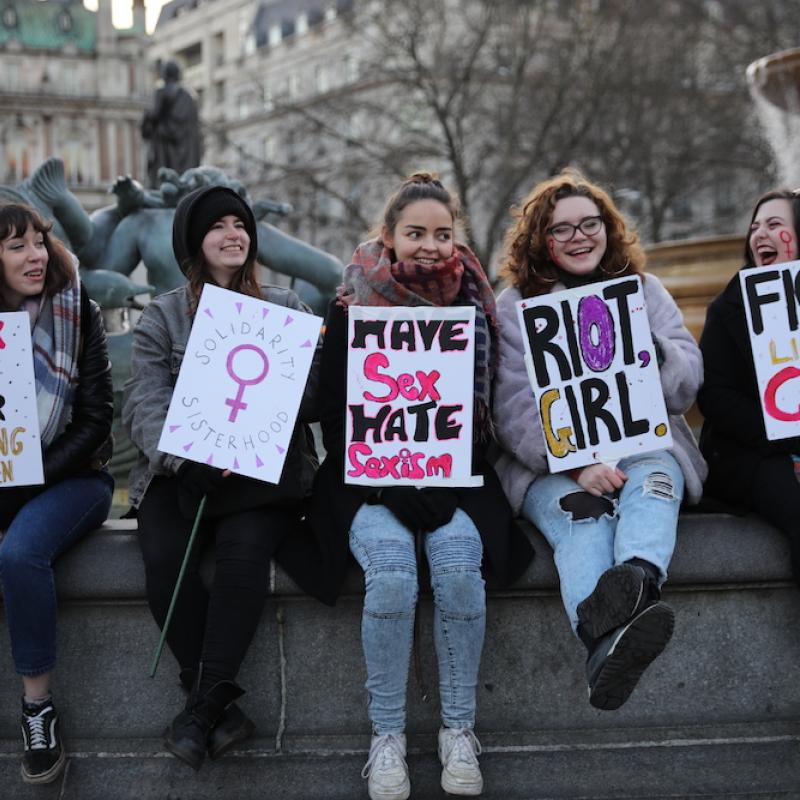 Promising Young Woman marks the directing debut of Emerald Fennell. The movie has been nominated for five Academy Awards, including best director and best original screenplay. Fennell describes the film as "a kind of fantasy — with wish fulfillment" but also as something "much darker and, I hope, more honest than that."
Bryant co-writes and stars in the comedy series Shrill. Now in its second season on Hulu, it's based on Lindy West's book about identifying as fat and a feminist.
A new documentary explores how women in Hollywood are pushing for more representation in front of and behind the camera. Davis and director Maria Giese discuss the dramatic disparities on screen.