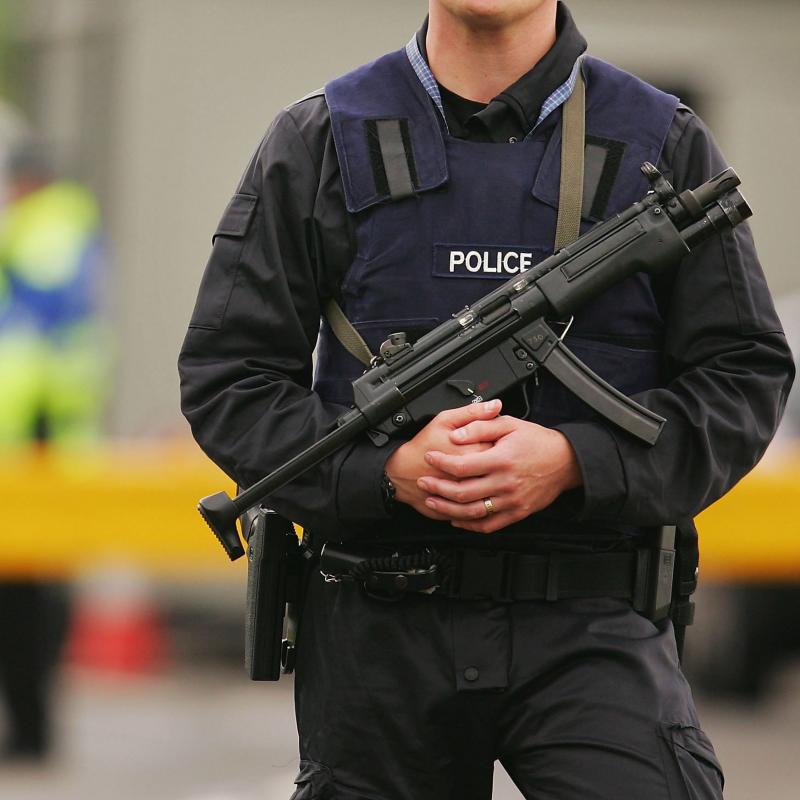 Journalist Jon Fasman says local police are frequently able to access very powerful surveillance tools — including publicly accessible CCTV cameras, automatic license plate readers and cell phone tracking devices — with little oversight. Fasman embedded with different police departments across the country to see how officers integrate technology into their day-to-day job.
Brittany Barnett works on behalf of people serving harsh sentences as a result of the war on drugs. Nine of her clients have been granted clemency. Her new memoir is A Knock at Midnight.
"I saw firsthand how police and prosecutors manipulate evidence, coerce witnesses into giving false testimony," says Jim McCloskey of Centurion Ministries. His memoir is When Truth is All You Have.