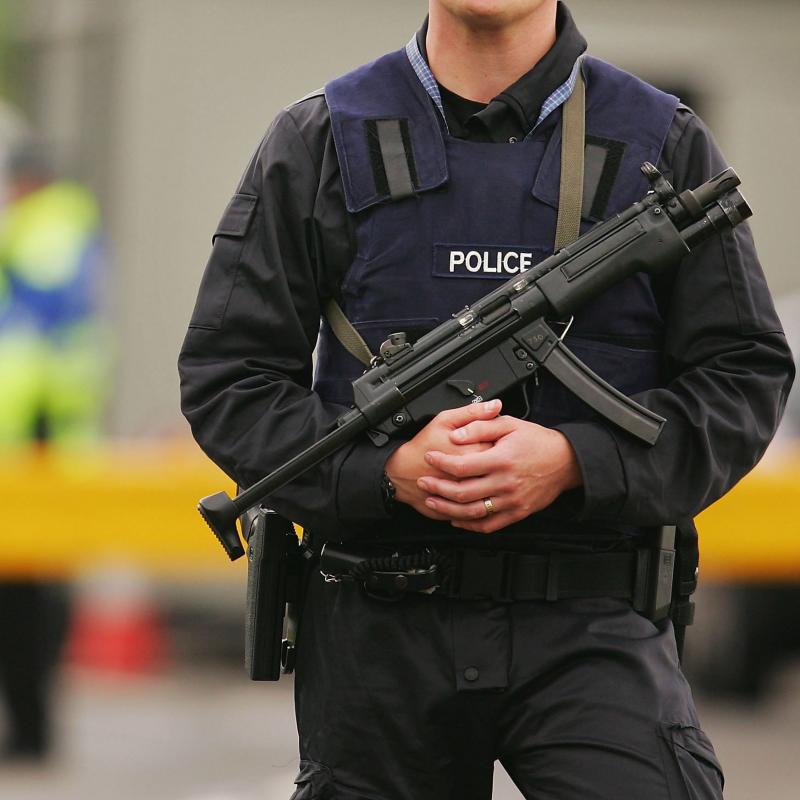 Brittany Barnett works on behalf of people serving harsh sentences as a result of the war on drugs. Nine of her clients have been granted clemency. Her new memoir is A Knock at Midnight.
"I saw firsthand how police and prosecutors manipulate evidence, coerce witnesses into giving false testimony," says Jim McCloskey of Centurion Ministries. His memoir is When Truth is All You Have.
Radley Balko, author of Rise Of The Warrior Cop, says police departments across America are increasingly using equipment designed for use on a battlefield, including tanks, bayonets and grenades.