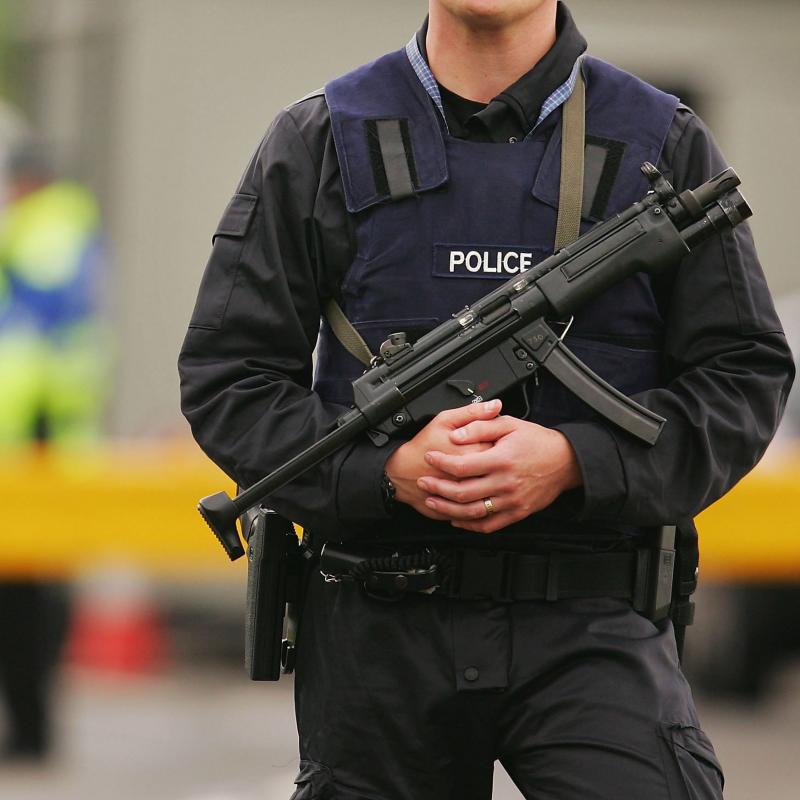 Sociologist Reuben Jonathan Miller writes about the aftereffects of mass incarceration in his new book, Halfway Home. The book is based on 15 years of research in which he followed the lives of about 250 incarcerated and formerly incarcerated men and women, and spoke with their family and friends.
Law professor and human rights activist Rosa Brooks wanted to better understand police violence and the racial disparities in America's criminal justice system, so she decided to join the police force as a volunteer.
Deidre Fishel's new PBS documentary Women in Blue, on the Independent Lens series, focuses on four women who worked for the Minneapolis Police Department. It begins 3 years ago and ends with the death of George Floyd at the hands of police.