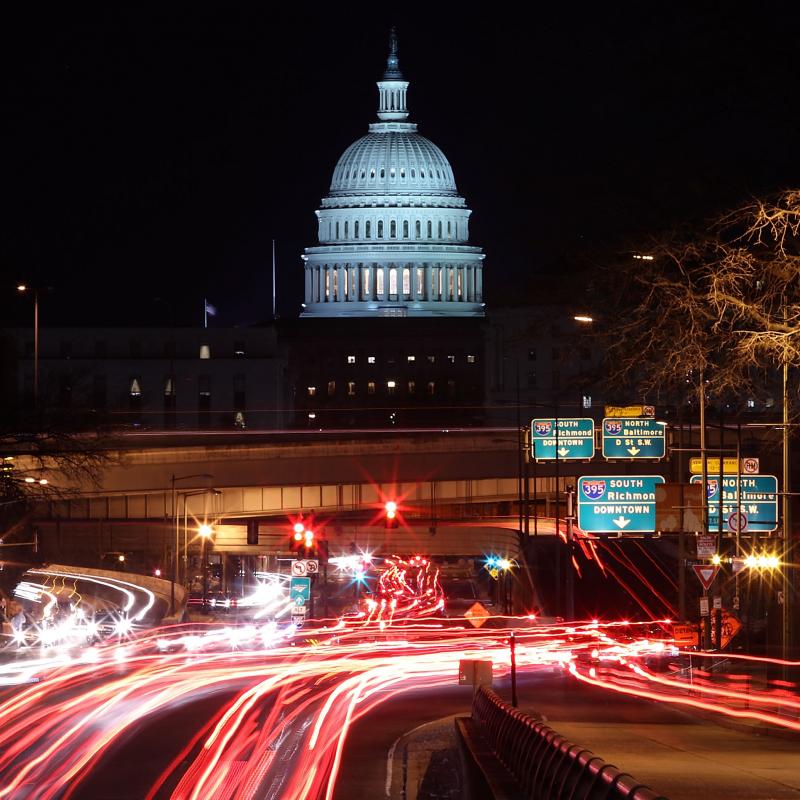 Adam Jentleson traces the history of the filibuster, which started as a tool of Southern senators upholding slavery and then later became a mechanism to block civil rights legislation.
Richard Nixon's first vice president resigned amid charges of bribery and tax evasion. Maddow and Mike Yarvitz revisit Agnew's story in the podcast (and now book) Bag Man. Originally broadcast in '19.
A liberal voice in the U.S. Senate for decades, Kennedy led a life marked by tragedy and scandal. Historian Neal Gabler talks about the first volume of his two-part biography, Catching the Wind.