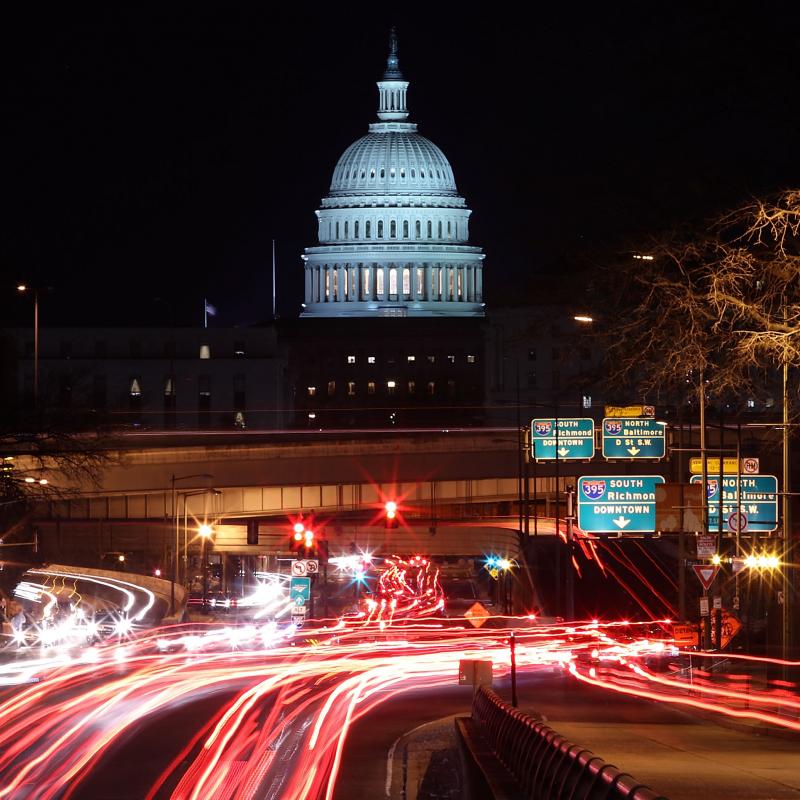 New York Times reporter Jason DeParle says a provision in the new COVID relief package has the makings of a policy revolution — and would "roughly cut child poverty in half."
New Yorker writer Jane Mayer talks about the criminal investigation into whether Donald Trump engaged in tax, banking and/or insurance fraud. If convicted, he could be sentenced to prison.
New Yorker writer Luke Mogelson says many of the insurrectionists he filmed at the Capitol "had no inkling that what they were doing was wrong or suspicion that it could result in any consequences."